Orthopedic Rehabilitation
Orthopedic Rehabilitation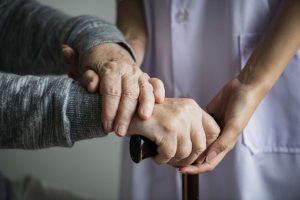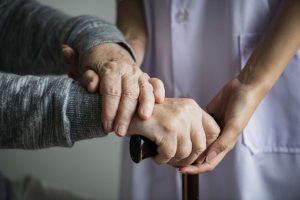 The expert in-house rehabilitation team at Crystal Lake Rehabilitation & Care Center provides outstanding physical, occupational and speech therapy to individuals recovering from knee and hip replacements, fractures, traumatic injuries or spinal surgery. Our individualized aggressive rehab regimens are designed to deliver exceptional results and ensure a smooth transition back home.
Along with pain management techniques and modalities, our extensive program includes therapeutic exercise, transfer training, gait training, ADL training and balance drills to restore function.
We pride ourselves on getting patients who have undergone joint replacement back home in as short a time frame as possible.
Our **71-bed** nursing home is entirely self contained and features private rooms and semi-private rooms with Cable TV, a beautiful rehab gym, meals upon request, and concierge service to ensure that our patients' needs are met at all times.
Therapy up to 7 days a week for all post-op orthopedic patients
State-of-the-art Rehab Gym with the latest equipment
Physicians & Physiatrist on-site
Care Plans designed to fit each surgeon's protocols
Interdisciplinary Approach to Rehab & Pain Management
Comprehensive Discharge Planning that begins on Day One
Post Discharge Follow-up