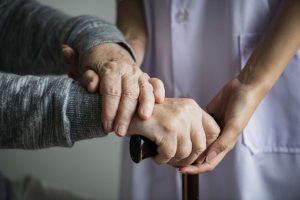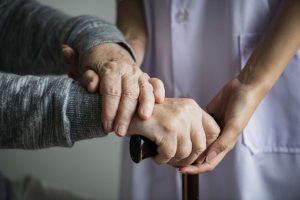 Our expert Pulmonary Team provides specialized care and services to individuals with a variety of acute and chronic lung disorders. Under the direction of Board Certified Pulmonologists who conduct rounds regularly, we develop aggressive individualized care plans to optimize our patients' functional capacity and improve their quality of life. Our program features oxygen and suction in conjunction with the latest machinery and modalities.
We offer:
Respiratory Therapy
Tracheostomy Care
Physical, Occupational & Speech Therapies up to 7 days a week
Routine Physician Evaluations
Interdisciplinary Care Planning
Oxygen Therapy & Monitoring
CPAP & BiPAP
High Flow Oxygen
Nebulizer & Aerosol Treatments
Patient/Family/Caregiver Education & Support
Discharge Planning & Post-Discharge follow-up by Nurse Practitioner
Our all-encompassing program addresses the physical as well as the emotional aspects accompanying pulmonary conditions such as COPD, emphysema, and chronic bronchitis, with a comprehensive focus on medical management, exercise, breathing regulation, emotional support and nutrition counseling.