Our Subacute Care Services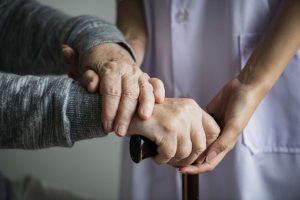 Who We Are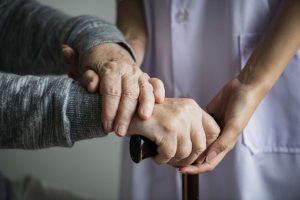 The Subacute Rehab experience at Crystal Lake is an exceptional paradigm of first class comfort and superlative inpatient rehabilitative care. Our full time staff of Physical Therapists, Occupational Therapists and a Speech Language Pathologist are expert professionals dedicated to restoring your independence. They work in tandem with our Medical Director who provides long-term, comprehensive care in the facility and the hospital – managing both common and complex illness of adults and the elderly. He is trained in the diagnosis and treatment of cancer, infections and diseases affecting the heart, blood, kidneys, joints and digestive, respiratory and vascular systems. He is also trained in the essentials of primary care internal medicine, which incorporates an understanding of disease prevention, wellness, substance abuse, mental health and effective treatment of common problems of the eyes, ears, skin, and nervous system.
We pride ourselves on getting patients who have undergone joint replacement back home in as short a time frame as possible.
Our 71 bed facility features beautifully appointed private and semi-private rooms, a beautiful rehab gym, meals upon request, and concierge service to ensure our patients' needs are met at all times.
Expansive State-of-the-art Rehab Gym
In-house Staff of Expert Therapists
Physical, Occupational & Speech Therapies up to 7 days a week
Expert Management of Common & Complex Illnesses
Private Patient Rooms with Cable TV
Family Lounge
Concierge Service
Personalized Menus